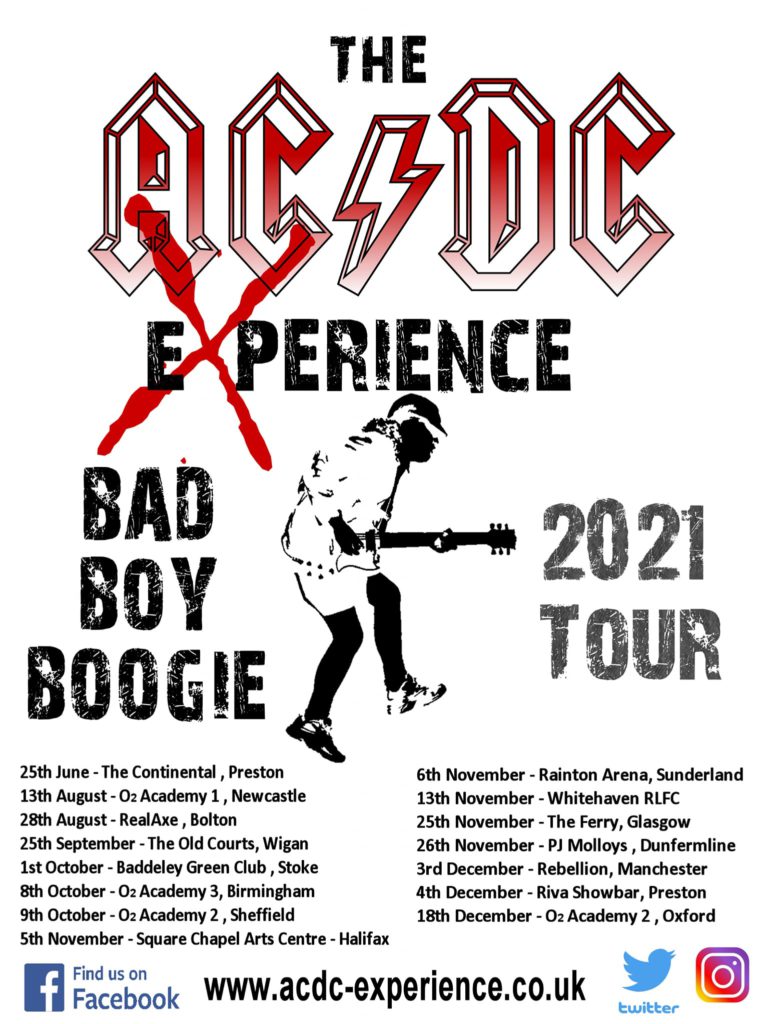 New tour dates to announce. We are really pleased to share these rescheduled dates with you and have everything crossed that nothing will stand in our way.
Head on over to the Gigs page and follow the links for tickets.
Keep checking back as we are hoping to add more dates as and when we can. We cant wait to see you all again…. Its been WAY too long. FTATR We salute you !!!!!!!!!